Hey, guys. This is some of my personal art that I think I'm proud of. Hope you enjoy!
This guy seems attractive, don't you think?

Okay, now this just looks epic. (Feel free to use this as a wallpaper! It looks great on your desktop!)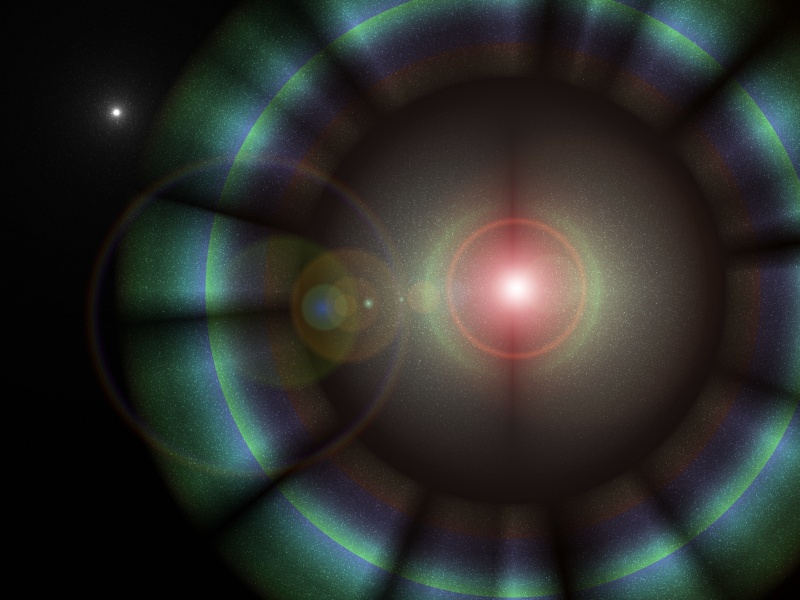 Alright, hope you liked this short gallery. For more, go to the new Gallery section!
____________________________________